BBQ Beef Medallions with grilled summer salad & smoked chipotle
Preparation Time:

20 mins

Serves:

4-6

Cooking Time:

10 mins

Ready Time:

30 mins

Cooking Method:

Barbecue

Difficulty:

easy
2 packs of Silver Fern Farms Beef Medallions
Oil
Salt and pepper
PINK PICKLED ONIONS
1 small red onion, finely sliced
2 Tbsp red wine vinegar
1 tsp sugar
½ tsp salt
SUMMER SALAD
3 red capsicums
500g fresh green beans, ends trimmed
500g mixed tomatoes, halved or quartered
1 cup coriander, chopped
1 Tbsp extra virgin olive oil
1 lime, zested
1 – 2 Tbsp lime juice
1 red chilli, sliced (optional)
CHIPOTLE DRESSING
3 Tbsp mayonnaise
3 Tbsp yoghurt
1 – 2 smoked chipotle chilli in Adobe Sauce, finely chopped
1 Tbsp lime or lemon juice
Salt
Pre heat BBQ.
PINK PICKLED ONIONS
In a bowl add the sliced onion with the other ingredients and toss well. Leave for at least 10 minutes to pickle.
SUMMER SALAD
Place capsicums on a BBQ flame, & grill until charred black, you can also do this on a gas flame.
Put the charred capsicums in a bowl, & cover with a plate to steam so it's easier to remove the skin.
Remove the charred skin, core the capsicums and slice.
On a high-heat grill the beans until charred & tender (approximately 3 – 5 minutes).
In a large bowl add the sliced capsicum, grilled beans, chopped tomatoes, coriander, olive oil, lime zest & juice, & a pinch of salt.
Toss together to mix all the ingredients.
CHIPOTLE DRESSING
In a bowl mix ingredients together & season to taste.
BEEF MEDALLIONS
Remove the beef from the packaging and allow to bloom at room temperature for 10 minutes.
Toss the medallions in oil, & season well with salt on both sides.
Grill medallions for 3 minutes on each side. Cover loosely with foil and rest for 5 minutes.
TO SERVE
Arrange the summer salad on a platter, and top with sliced Beef Medallions slices.
Finish with pink pickled onions & chipotle dressing.
Recipe supplied by Silver Fern Farms.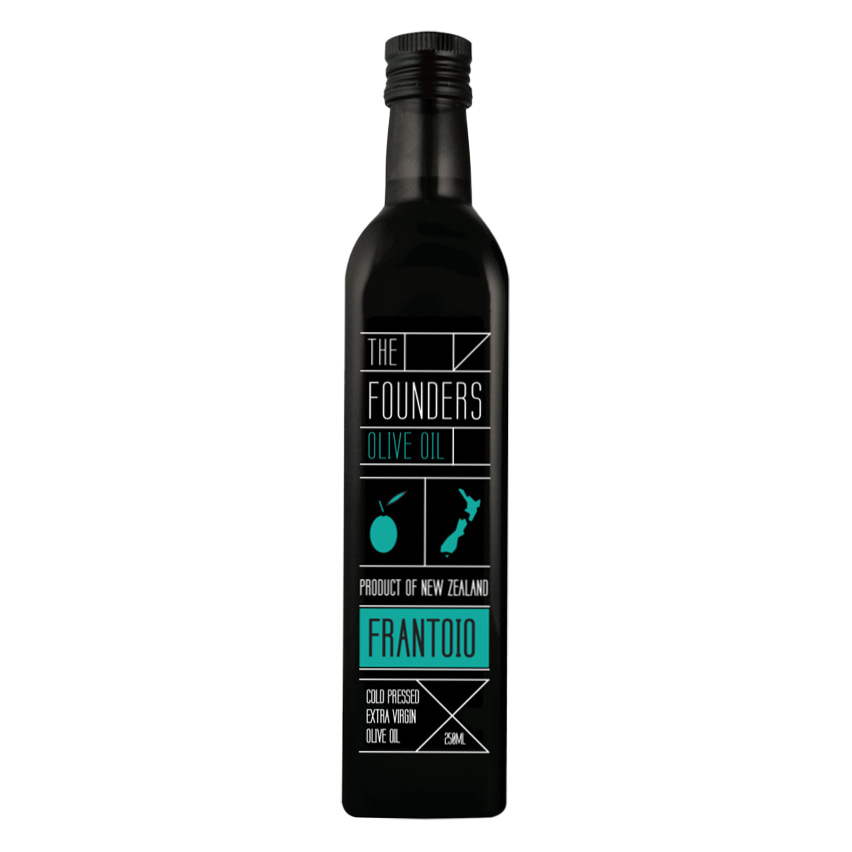 SERVES: 4-6
Difficulty: easy
SERVES: 4
Difficulty: easy
SERVES: 2-3
Difficulty: easy