Barbecue Boneless Lamb Leg
Preparation Time:

30 mins

Serves:

4-6

Cooking Time:

30 mins

Ready Time:

60 mins

Cooking Method:

Barbecue

Difficulty:

easy
1.2kg boneless leg lamb
3 cloves garlic, crushed
1 Tbsp grated ginger
1 pinch chilli flakes
¼ cup pomegranate molasses
¼ cup soy sauce
1 Tbsp oil
½ cup chopped mint
1 bunch of asparagus, ends snapped off
Salt and pepper, to season
MANGO CUCUMBER SALAD
½ mango, cubed
¼ cucumber, cubed
½ red chilli, sliced
¼ cup chopped mint
½ lime, to squeeze
TO SERVE
1 lime, cut into wedges
Mint leaves, to serve
TO MAKE THE MARINADE
Into a large bowl combine the garlic, ginger, chilli, molasses, soy, oil and mint.
Add the lamb, turning to cover it with liquid. Leave to marinate overnight or for a few hours.
TO MAKE THE LAMB
Preheat a barbecue to medium heat.
Remove Lamb from the fridge and bring to room temperature.
Pat the lamb dry and place onto the heat for 10-15 minutes, turning for a further 15 minutes.
Cover with tinfoil for another 10 minutes or until done to your liking. Remove and sit for 10 minutes before slicing.
Place the asparagus onto the barbecue, cooking for a few minutes and turning it until it's brown on all sides.
Season with salt and pepper.
TO MAKE THE SALAD
In a small bowl place the mango, cucumber, chilli and mint. Squeeze over the lime juice.
TO SERVE
Serve the lamb alongside the asparagus with a side bowl of salad and some mint leaves.
Recipe supplied by NZ Herald. Click here for link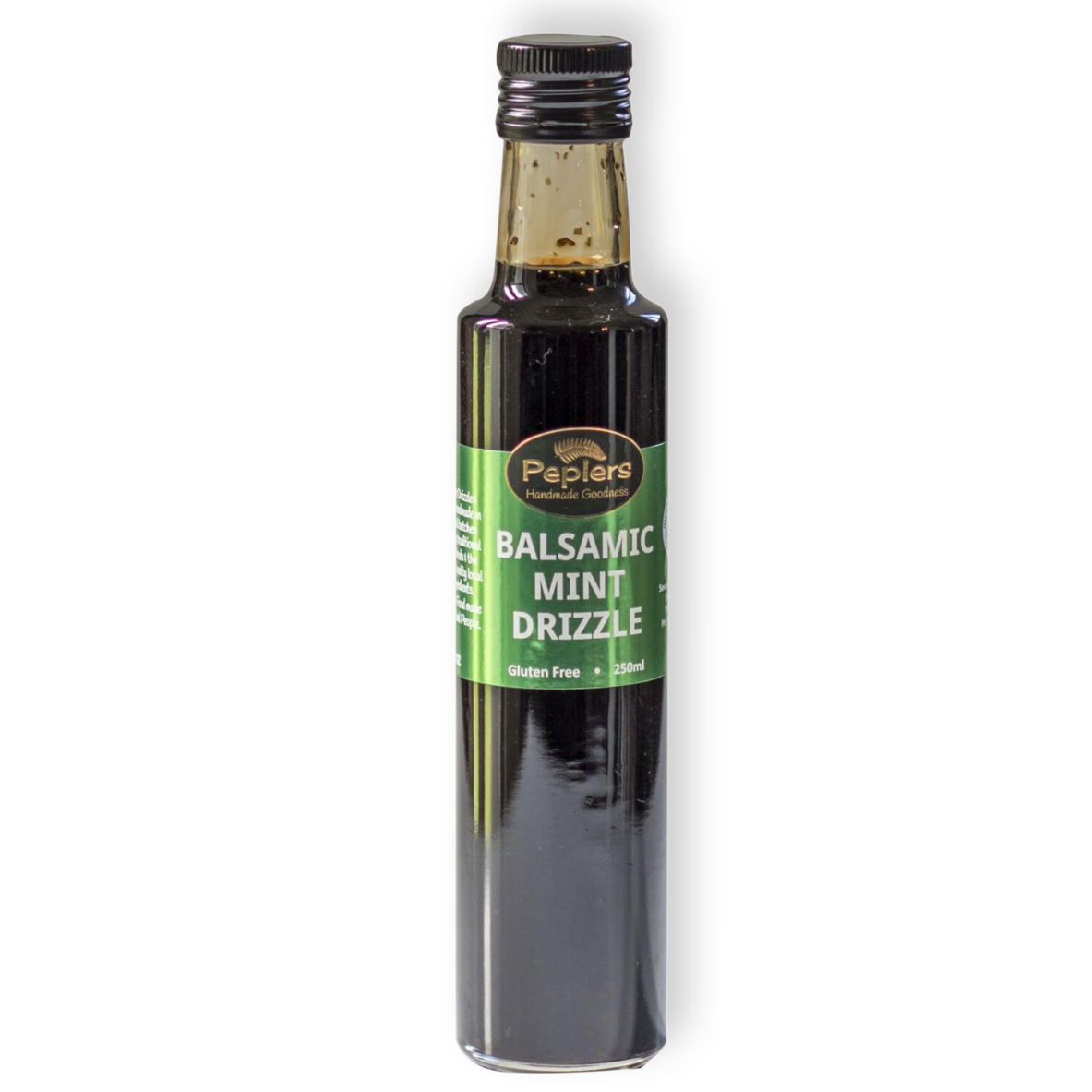 This Balsamic Mint Drizzle is the modern ancestor of that old family favourite. Moved up a notch with the addition of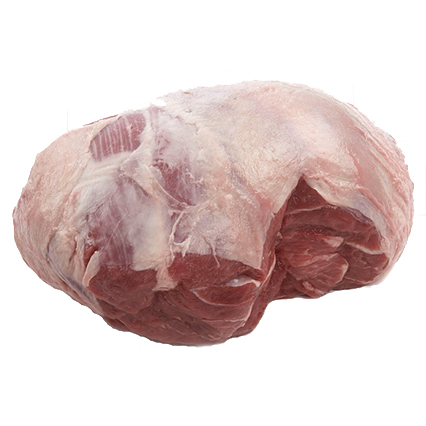 PRODUCT SPECIFICATIONS: Approximate weight 1.45kg Supplied by Silver Fern Farms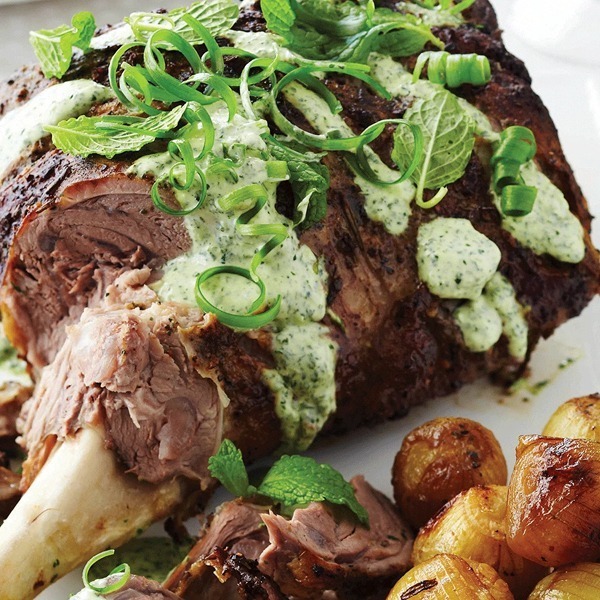 SERVES: 8-12
Difficulty: easy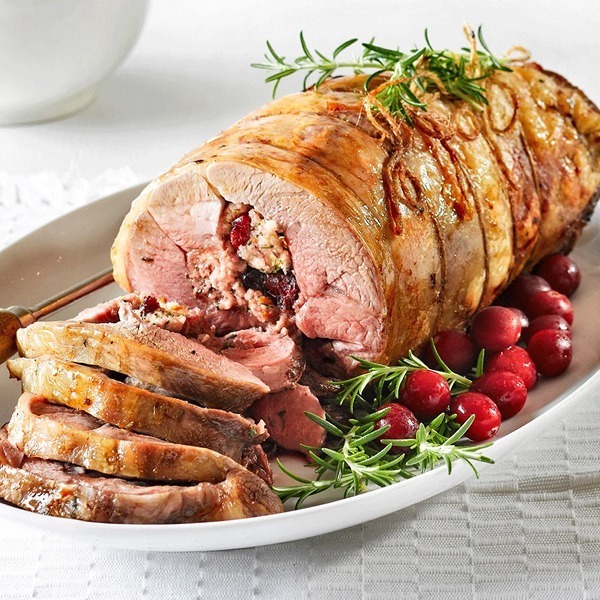 SERVES: 8-10
Difficulty: easy