Balsamic glazed Venison Medallions with Caprese salad
Preparation Time:

15 mins

Serves:

2-3

Cooking Time:

11-30 mins

Ready Time:

26-45 mins

Cooking Method:

Barbecue

Difficulty:

easy
1 pack Silver Fern Farms Venison Medallions
3 Tbsp olive oil
2 Tbsp balsamic glaze
Balsamic vinegar
Brown sugar
Thyme sprig
Rosemary sprig
1-2 zucchini, sliced in ribbons
2-3 vine ripened tomatoes
120g fresh mozzarella
1/2 cup fresh basil leaves, to serve
Fresh baby rocket leaves, to serve
Remove Silver Fern Farms Venison Medallions from the fridge and packaging.
Coat the medallions with 1 Tbsp olive oil and drizzle with balsamic glaze. Season with salt and pepper. Allow the meat to rest at room temperature for 10 mins.
MAKING THE CAPRESE SALAD
Heat a grill on medium-high heat. Toss zucchini ribbons in 1 Tbsp olive oil and season with salt.
Grill for 2-3 mins on each side or until grill marks appear. Remove from grill and place zucchini on a plate to cool.
Slice tomatoes into rounds and arrange on a platter, season with salt and pepper, scatter with the grilled zucchini and torn mozzarella.
Add fresh basil leaves and a drizzle of olive oil. Extra balsamic glaze can also be drizzled over (optional).
COOKING THE VENISON
Meanwhile, heat a skillet, barbecue hot plate or frying pan on medium-high heat.
Cook Venison Medallions for 2-3 mins for one side, turn over and drizzle with extra balsamic glaze and cook a further 2-3 mins.
Remove Venison Medallions from pan and rest for 5 mins covered loosely in foil, then slice across the grain for maximum tenderness.
TO SERVE
Serve glazed Venison Medallions with Caprese Salad and fresh baby rocket leaves.
Recipe supplied by Silver Fern Farms.
Telegraph Hill Balsamic Drizzle
Concentrated balsamic reduction. This drizzle has been slowly reduced with brown sugar giving an irrestible caramelised flavour. Drizzle over salads, beef,
SERVES: 3-4
Difficulty: easy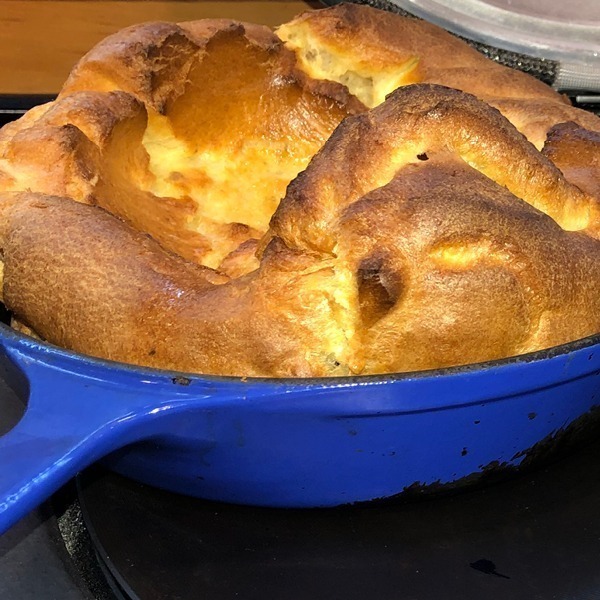 SERVES: 2-4
Difficulty: easy
SERVES: 2-3
Difficulty: easy