Aromatics Hammin it up Glaze Instructions
Serves:

6

Cooking Time:

12 mins

Ready Time:

12 mins

Cooking Method:

Poaching

Difficulty:

easy
Preheat oven to 180°C
With a sharp knife – a parcel knife with a fresh blade works well – cut the skin around the shank end of the ham, leaving the skin on the shank. Peel the skin off the ham from the wider end by running your fingers under the skin and loosening it. Gradually peel the skin back towards the shank end. Leave as much fat on the ham as possible.
Score the fat in a criss-cross pattern, trying not to cut into the meat. Once again, a parcel knife set about 2mm long is good for this.
Place the ham in a roasting dish and rub the contents of Sachet 1 (glaze) into the fat, pouring the remaining glaze over the top. Bake in preheated oven for 40 minutes.
BASTING LIQUOR
Place the contents of the Sachet 2 into a small pot with 2½ cups of water and the skin from the ham. Bring to the boil and simmer gently for 30 minutes.
Take the ham from the oven and strain the liquor from the pot into the roasting dish. This will dissolve any dripping from the ham glaze, which will be used to baste the ham.
Baste ham every 15 minutes for at least an hour, depending on the size of your ham. Let the ham rest for at least 15 minutes before carving. It will remain an agreeable serving temperature for 30-45 minutes after taking from the oven if you loosely cover it with tinfoil.
SERVING YOUR HAM
If you wish to serve the ham cold, allow to cool to room temperature and then refrigerate. The syrup left in the roasting dish makes a lovely sauce to go with the ham. If it is too strong for your liking, you can thin it down with some white wine, sherry or water then thicken with a little arrowroot or cornflour.
Serve the sauce in a gravy boat or jug at the table with the ham.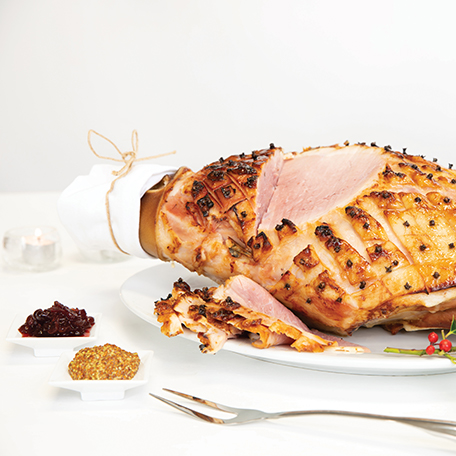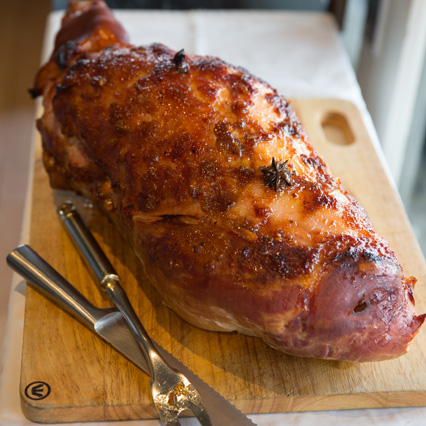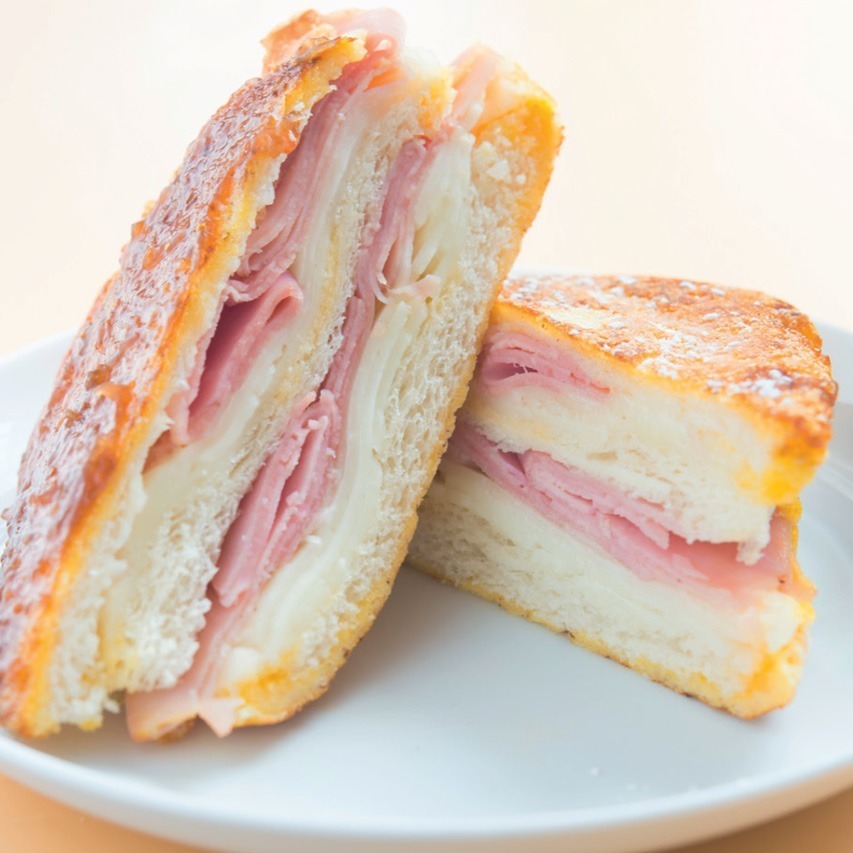 SERVES: 2-3
Difficulty: easy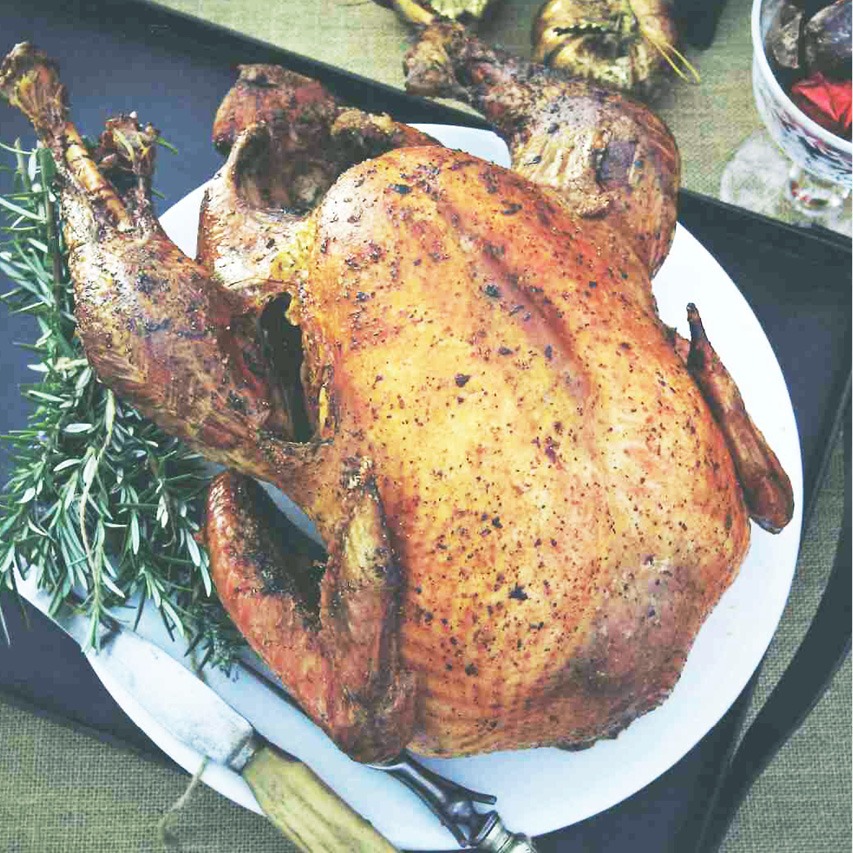 SERVES: 8+
Difficulty: easy