Polly's Black Sauce 250ml
Polly's Black Sauce is anything but simple. Rich and smooth, it pairs perfectly with almost any meal including meats, soups and salads. Countless meals have been enjoyed around Polly's table, where there was always plenty to go around and anyone was welcome. And if there happened to be a bottle of Polly's Black Sauce on the table, there wouldn't be many empty seats. Polly's family and friends have always known her Worcestershire sauce was the best around and now you can find out for yourself.
$9.95/each
Vegan/Vegetarian. Worcestershire Sauce. 250ml.
---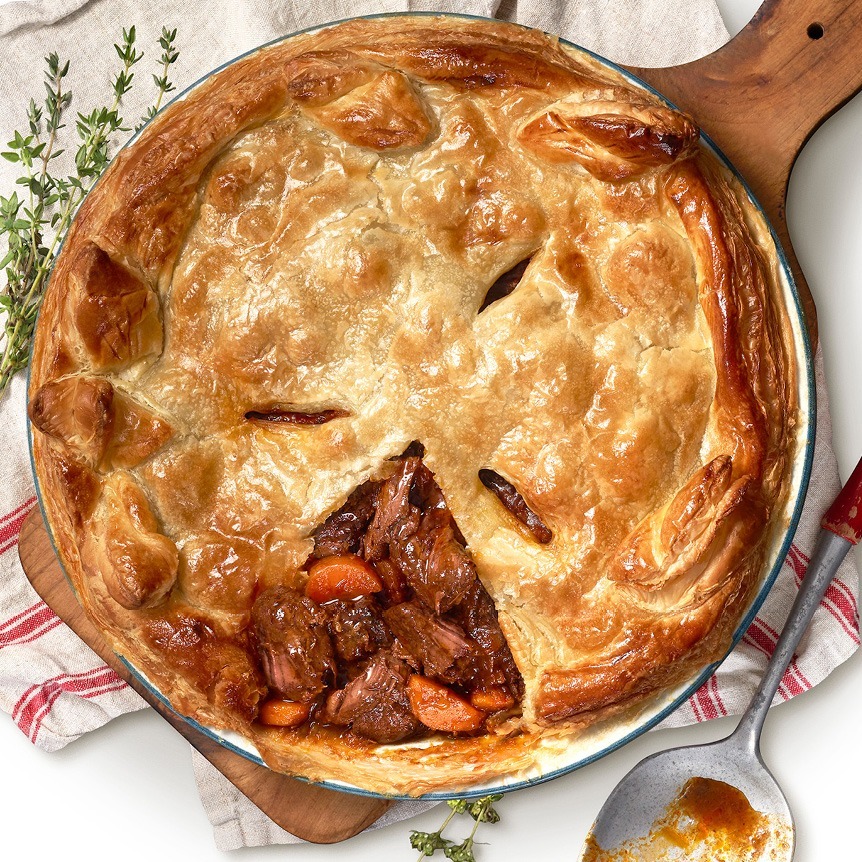 Venison and Stout Pot Pie
Serves: 4-6
Difficulty: Easy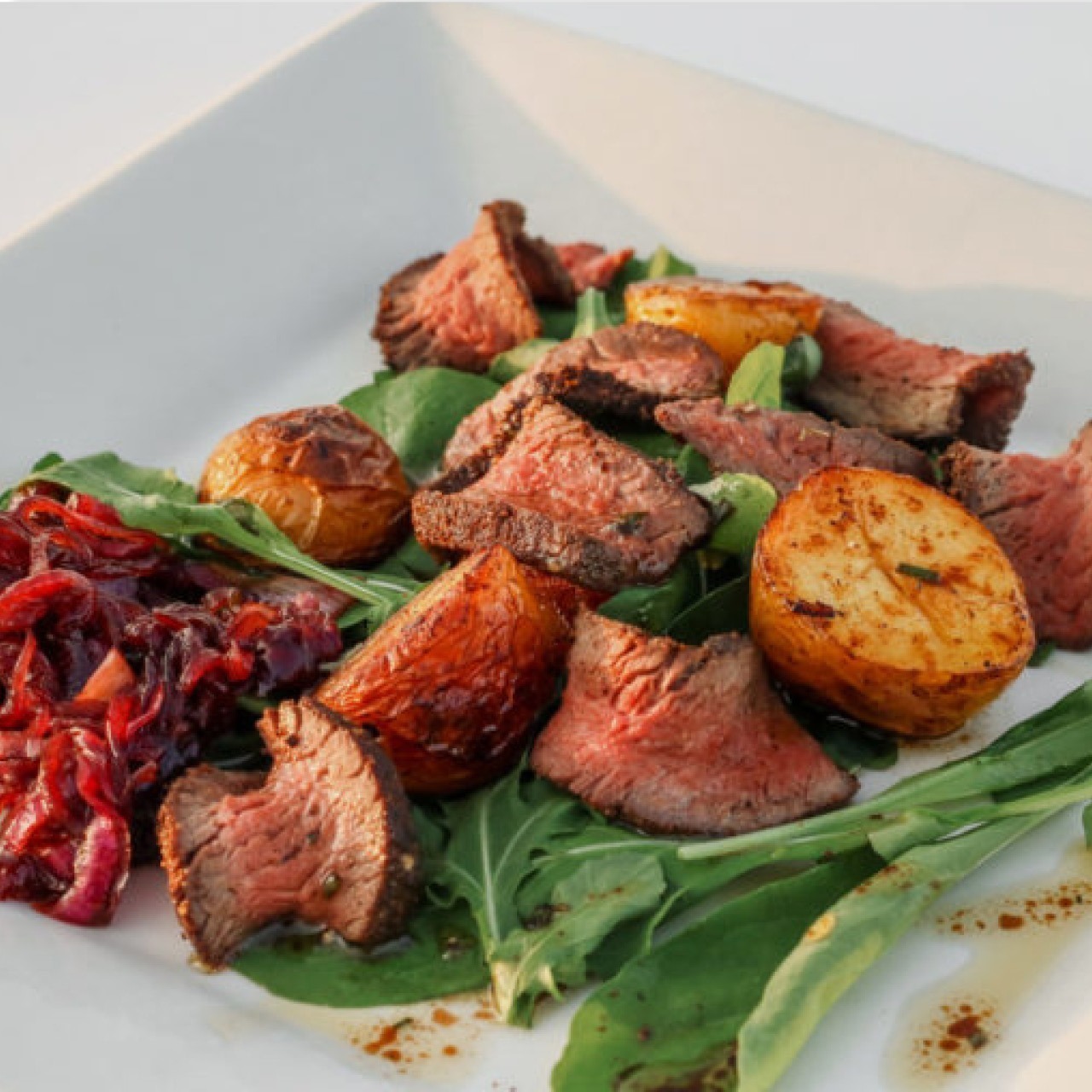 Serves: 2
Difficulty: Easy
No nutrition information for this product..!