Lamb Boneless Shoulder (1-2kg)
This lamb shoulder is completely boned out and comes in a handy net for easy stuffing. Try it butterflied on the BBQ for a weekend slow cook, or slow roast it, stuffed, in the net for winter dinners. You can also dice it up to use in your favourite lamb curry.
So versatile and delicious!
This product is sold frozen.
PRODUCT SPECIFICATION
Serves Per Pack: 4
Pieces Per Pack: 1
Price Per KG: $29.95
Approximate Weight: 1.5kg

$44.93/each
* Estimated Price Per Pack Including GST
Supplied by Silver Fern Farms
---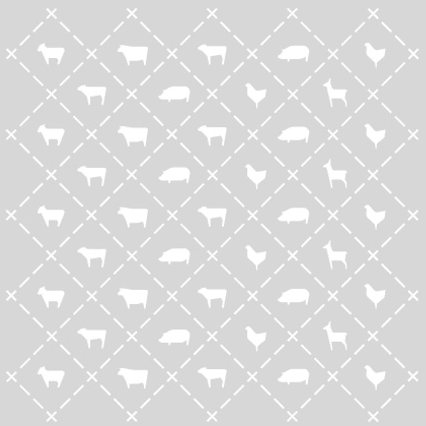 Incredible roasted shoulder of Lamb with Smashed Veg and Greens by Jamie Oliver
Serves: 4
Difficulty: Easy
No nutrition information for this product..!