Tikka Masala Chicken Pie
Preparation Time:

25 mins

Serves:

4

Cooking Time:

35 mins

Ready Time:

60 mins

Difficulty:

Easy
A handful of fresh Thyme Sprigs
1 x large carrot peeled and chunked
Half a medium sized Leek cut into three chunks
5 Cloves fresh Garlic peeled
10 Black Pepper Corns
2 sprigs fresh Bay Leaf
6 Cardamon Seeds
1 medium Onion sliced in half
NZ Flaky Sea Salt to taste – a pinch!
Pat Chicken dry with paper towel. Place all ingredients listed above into a pot and bring gently to the boil. Allow to simmer for 15 minutes (gently). Turn pot off and allow to cool for 30 minutes without disturbing anything.
1 Tbsp butter
6 large shallots peeled and cut into thick slices
3 tsp Pataks Tika Masala Paste
1 cup Watties frozen Baby peas (or you could use fresh in Summer)
Heat frypan and melt butter. Add Shallots and fry until soft but not brown. Add paste and allow to cook for two minutes. Stir in the peas and remove from the heat. Set aside.
Heat Oven to 180°C.
Half a sheet of Gourmet Direct Puff Pastry rolled out to fit a large, deep pie dish. (Cut your sheet in half while semi frozen – wrap the remaining half in glad wrap and return to the freezer until you need it). Spray pie dish with non stick spray and carefully line dish with pastry, ensuring you keep enough for a lid. Prick the pastry bottom and refrigerate dish until ready to assemble the pie.
1 Tbsp flour
1 Tbsp butter
500mls hot milk
Fresh ground Black Pepper
Melt butter and add in the flour. Cook over medium heat for two minutes until flour has absorbed all the butter and had time to cook a little. Add the hot milk all at once, whisking all the time to make a Bechamel Sauce. This should thicken quickly and not form lumps. Season with Black Pepper. Remove from heat once thick (not super thick but it should reach a velvety white sauce consistency). Mix in the Shallots, Paste and Peas and set aside.
Remove the Chicken from the poaching stock and take the meat off the bone. (Give the bones to your cat if they have been good!)
Chunk the Chicken. (Remove the skin here if you like.) Mix the Chicken into the Bechamel mixture. Taste. (NB.If you like stronger curry flavour add another 1tsp Paste here. I have teenage children and find 3tsps is just right for them) Season as desired.
Pour the Chicken mixture into the pie dish and place your pastry lid on top. Paint the top of the pie with an egg wash to ensure a lovely golden crust.
Bake for 30 minutes at 180°C.
This makes a large pie and is fabulous for a Summer lunch with a crisp Salad.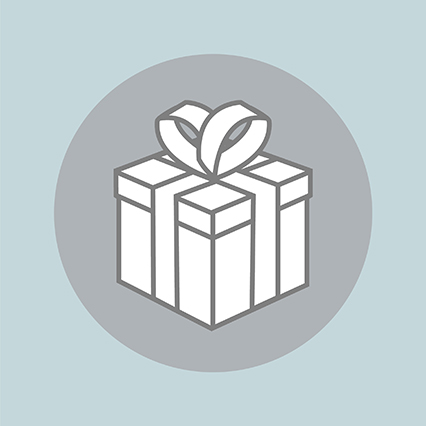 A convenient package of all our favourite gourmet provisions. This pack makes a great gift for passionate cooks year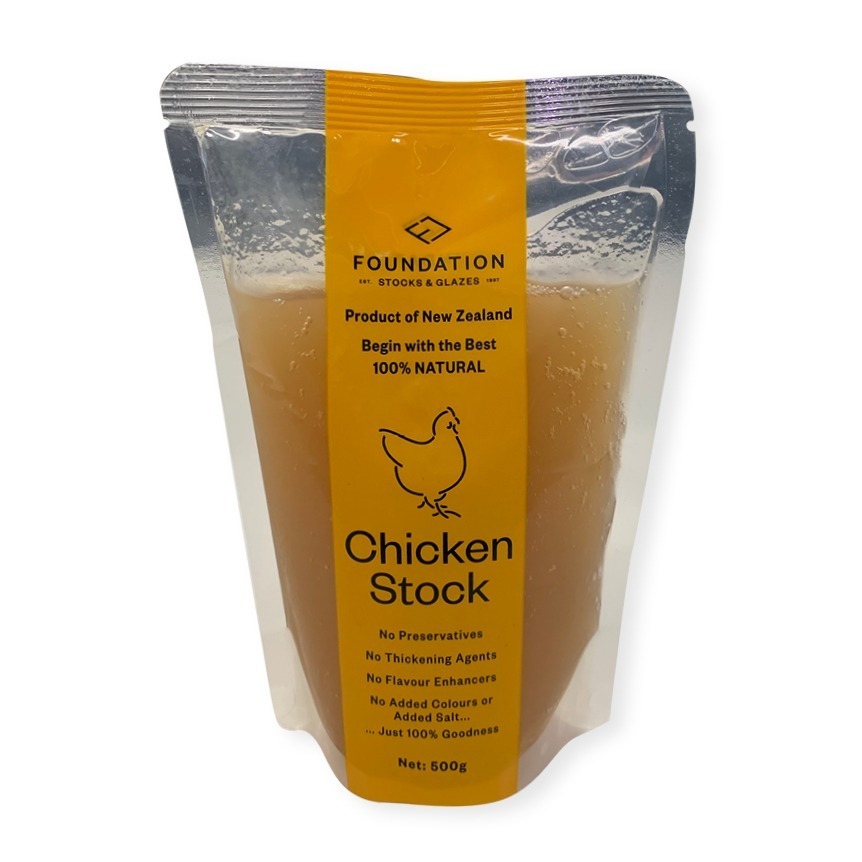 PRODUCT SPECIFICATION: 500 grams  This product is sold frozen or fresh.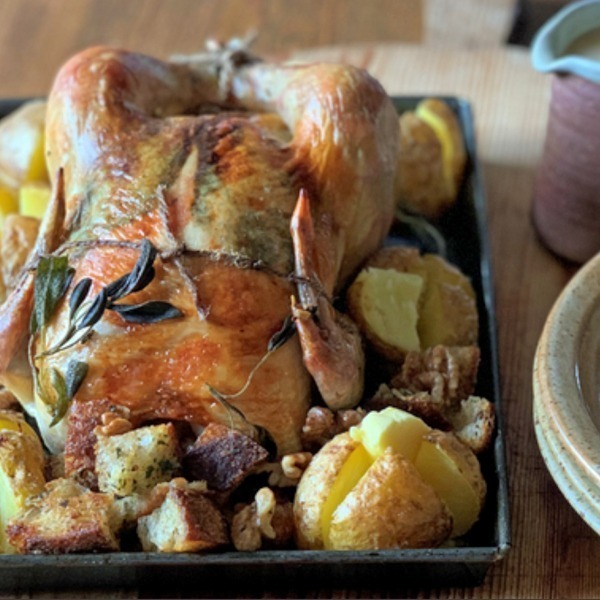 SERVES: 6
Difficulty: easy
SERVES: 4-5
Difficulty: easy
SERVES: 4-6
Difficulty: easy