Sliced Lamb Shortloin with Roasted Mushrooms Recipe
Preparation Time:

10 mins

Serves:

4

Cooking Time:

20 mins

Ready Time:

30 mins

Difficulty:

Easy
12 Flat Field Mushrooms
1 Clove Garlic
Maldon Salt and fresh black Pepper
250 mls Red Wine – Cabernet/Merlot blend is ideal for Lamb
Method:
Preheat oven to 200°C. Lie the Mushrooms gills up on a roasting dish.  Scatter crushed Garlic over the top and season with fresh Pepper and Maldon Salt. Drizzle over some good Olive Oil and then roast the Mushrooms for about 10 minutes (keep an eye on them!) until cooked. Sear the Lamb quickly in a hot pan on all sides.  Remove and roast for about 5 minutes on top of the mushrooms (a little longer if you like the Lamb medium).  Remove the oven dish and leave the whole lot to rest in a warm place while you make the Jus. Using the pan in which you seared the Lamb pour the wine and the Lamb glaze into the pan and cook over heat to reduce a little.  Do not over reduce!  Season with Salt and Pepper.
Serve the Lamb sliced on top of the Mushrooms with the Jus drizzled around the plate.
Serve with fresh Asparagus and a potato mash.
© Fresh Taste Foods Ltd 2005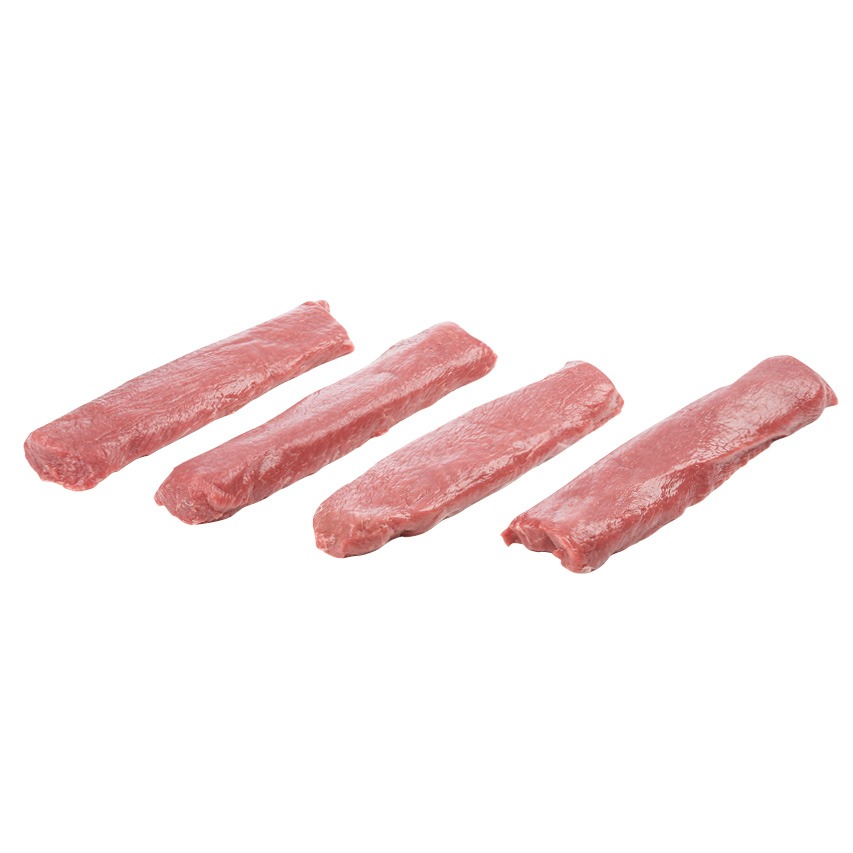 Pack comes with four equal portions. Pack weight is an estimate only. Product may be sold frozen. Supplied by Silver Fern Farms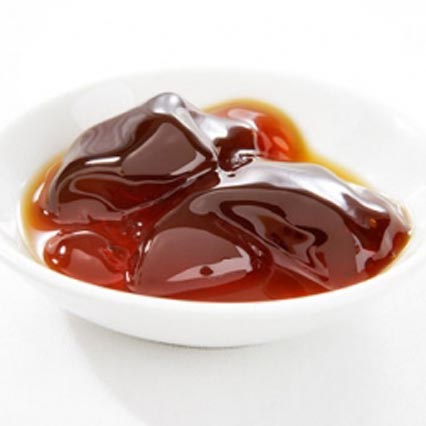 A wonderful way to enhance your traditional lamb roast. Baste the meat with this glossy jus during cooking. You'll have an effortless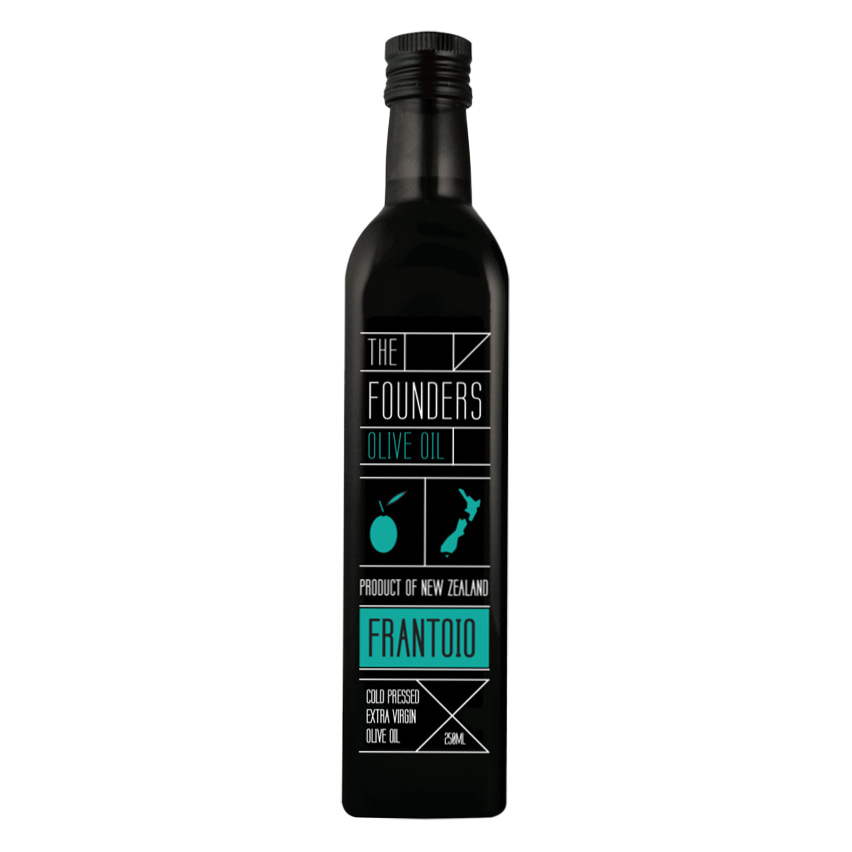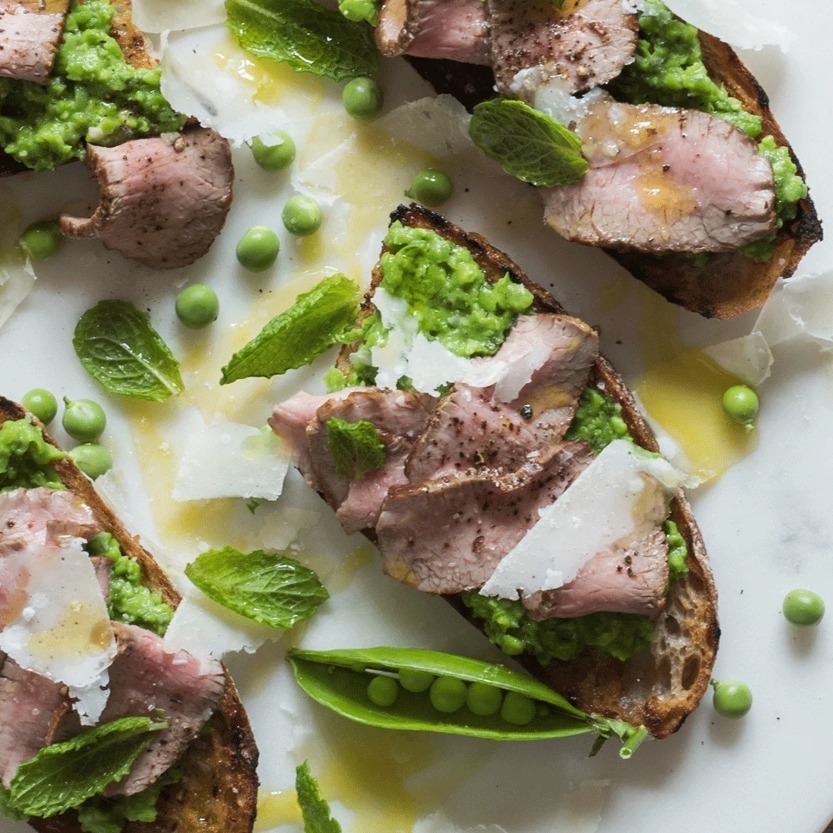 SERVES: 8
Difficulty: easy
SERVES: 6
Difficulty: easy
SERVES: 4
Difficulty: easy