Poached Rose Veal in a Chicken and Veal Mousse
Preparation Time:

123 mins

Difficulty:

Easy
Ingredients:
1kg Rose Veal Topside cut into 4 portion sizes the same width as your Prosciutto
4 slices of imported Prosciutto
2 Tbsp Rose Veal Glaze
For the Chicken and Veal Mousse:
1 Free Range Chicken Breast
100gms Rose Veal Mince
3 egg whites
Cream to blend
Place Chicken and Veal mince in blender with salt and blend till smooth. Add egg whites 1 at a time while blending. Add a splash of cream and combine. Transfer to a bowl and add a little more cream by hand whipping to ensure mousse remains in tact. Don't add too much cream. You want to achieve a thick paste.
Lay Prosciutto out and spread on a layer of mousse. Place a portion of Veal on it and roll up. Roll the parcel up in cling film and tie the ends tight like a bonbon.
Poach in hot water at a gentle simmer for about 8 mins, rest for 5 mins and remove from cling film, slice in half season with salt and serve.
To Serve: Warm the Rose Veal Glaze in a pot adding fresh ground black pepper and a generous squeeze of lemon. Taste and adjust seasoning if necessary. Add a small knob of butter to finish the Jus. Pour a little over each plated portion of Veal.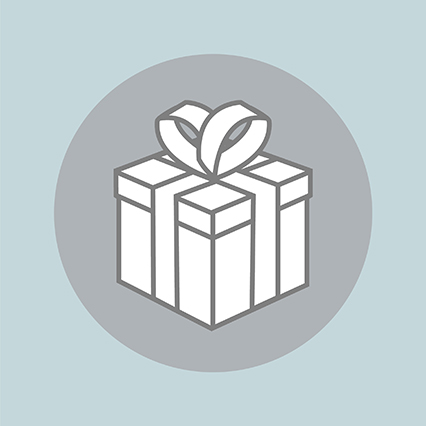 A convenient package of all our favourite gourmet provisions. This pack makes a great gift for passionate cooks year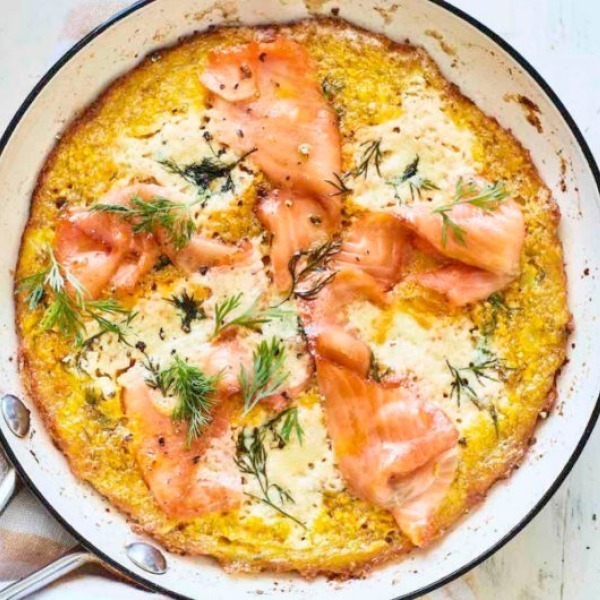 SERVES: 4-6
Difficulty: easy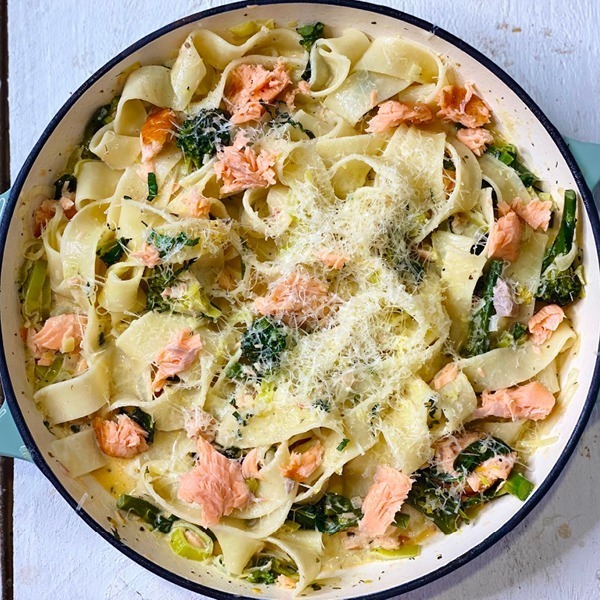 SERVES: 2-4
Difficulty: easy
SERVES: 2
Difficulty: easy