Cold Smoked Salmon and Watercress Salad
Preparation Time:

15 mins

Serves:

6

Difficulty:

Easy
2 big bunches of Watercress (not flowering)
Village Press Lime Infused Olive Oil
Juice of 2 NZ Lemons
Sea Salt and fresh black pepper grounds
or 2 Tbsp of freshly grated Horseradish instead of Dill Mayonnaise or 1 Tbsp of each!
(if you're using Horseradish you will need 2 Tbsp Crème Fraiche to mix with it and the juice of one Lemon and Salt & Pepper to taste – a little Lemon Zest in here is good too)
or swap the Cold Smoked Salmon for 500gm (approx half) Gourmet Direct Cold Smoked Salmon Side which you can then slice thickly or thinly depending upon your preference.
Method:
Toss the Watercress with the Olive Oil, juice of one Lemon and a good pinch of Salt. Add some Lemon Zest if you wish but don't over do it.
Arrange the Salmon on one large or two medium serving platters, placing piles of Watercress on top.
Drizzle your chosen dressing over the top. Finish with a fresh grind of Black Pepper.
Try to share it!
Recommended Wine Match – Esk Valley Black Label Riesling if you can find it.
Inspired by the wonderful Jamie Oliver but so simple, a child could have invented it!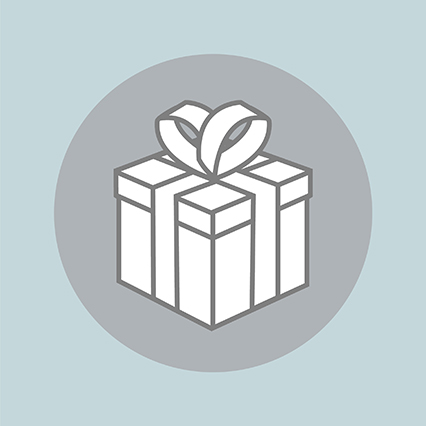 A convenient package of all our favourite gourmet provisions. This pack makes a great gift for passionate cooks year
Now in a new improved recipe!!! A delicate, natural mayonnaise flavoured with dill, the perfect accompaniment for salmon. Alternatively, try
SERVES: 2
Difficulty: easy
SERVES: 2-4
Difficulty: easy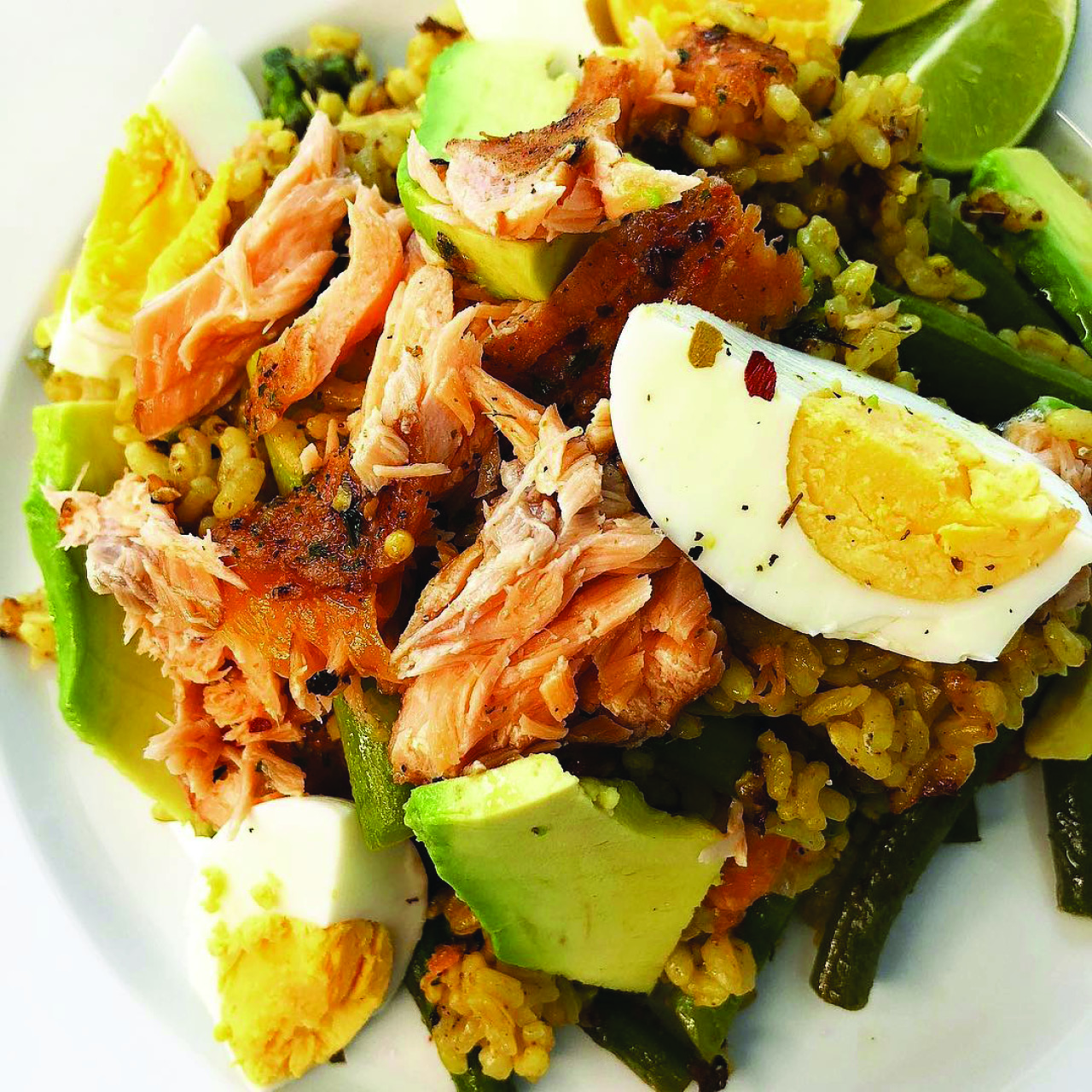 SERVES: 4
Difficulty: easy