Butterflied Chicken & Chimichurri Salsa
Preparation Time:

5 mins mins

Serves:

4

Cooking Time:

60 mins mins

Ready Time:

90 mins mins

Difficulty:

Easy
Preheat your oven to 180C
Sprinkle the Olive oil over the base of your oven dish. (I use one just big enough to accommodate the Chicken)
Remove the chicken from it's packaging and pat dry with a paper towel.  Carefully ensure any blood is not transferred from the bag to your dish.
Use a toothpick to prick the chicken all over.  Squeeze Lemon juice all over the chicken.
Spread the Chimichurri Salsa all over the Chicken.  Season with Salt & Pepper.
Cover the chicken with Lemon Slices.
Bake for 45 minutes in your oven.  Baste.  Return to the oven for 15 minutes.
Remove and rest in a warm place for 15 minutes before serving.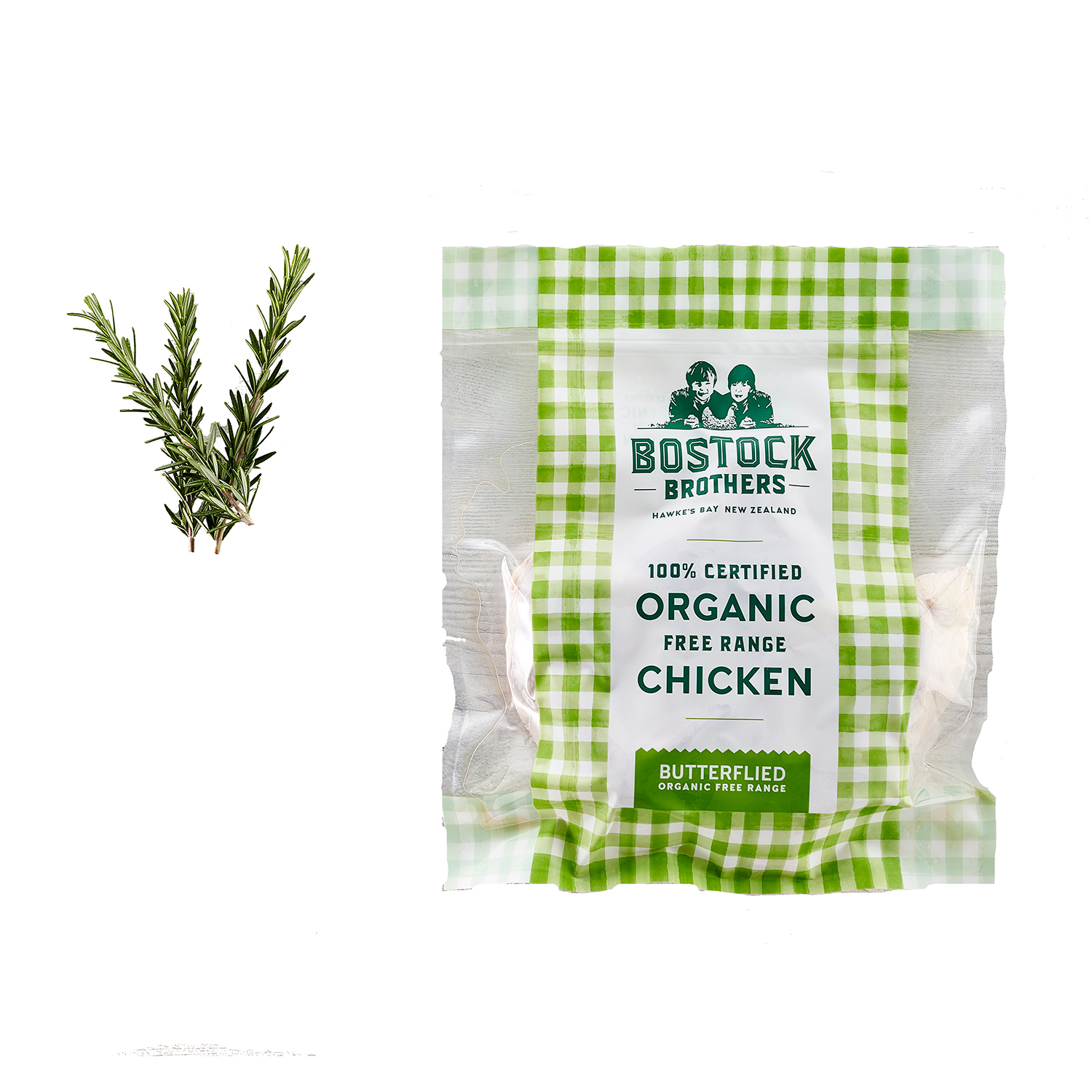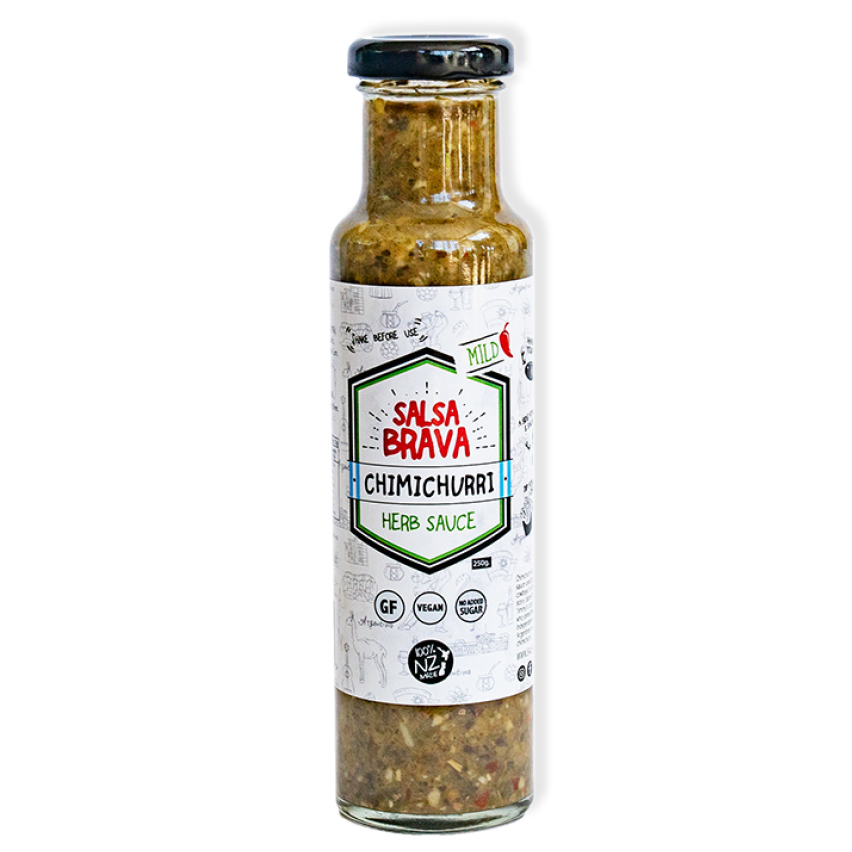 Gluten Free, Sugar Free, Vegan friendly, no additives or preservatives and no GMO.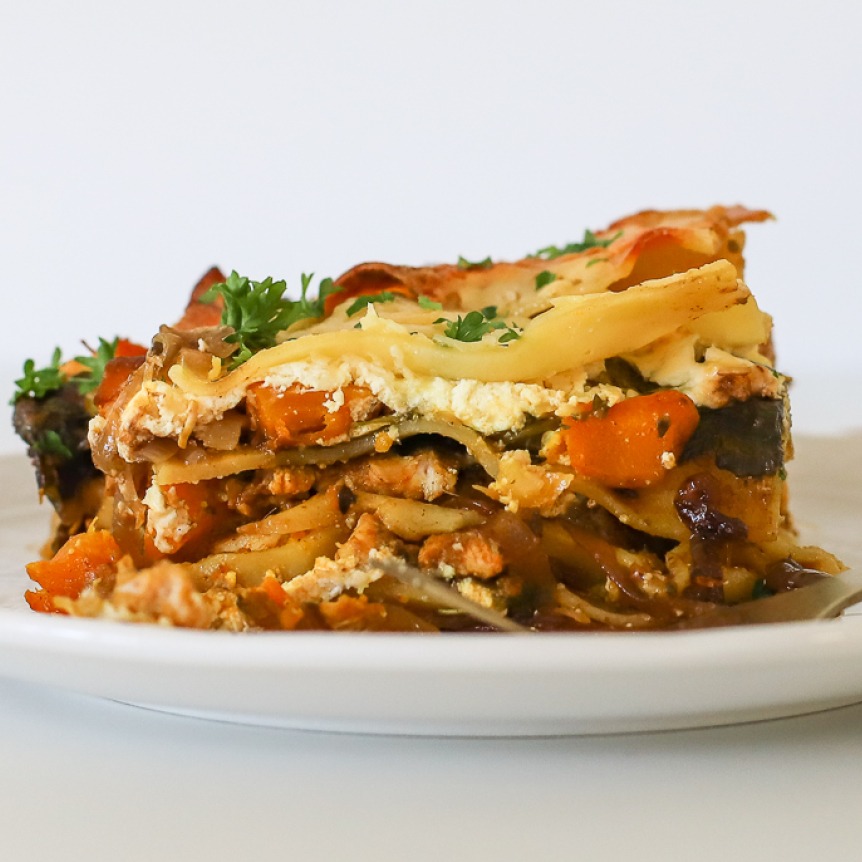 SERVES: 6
Difficulty: easy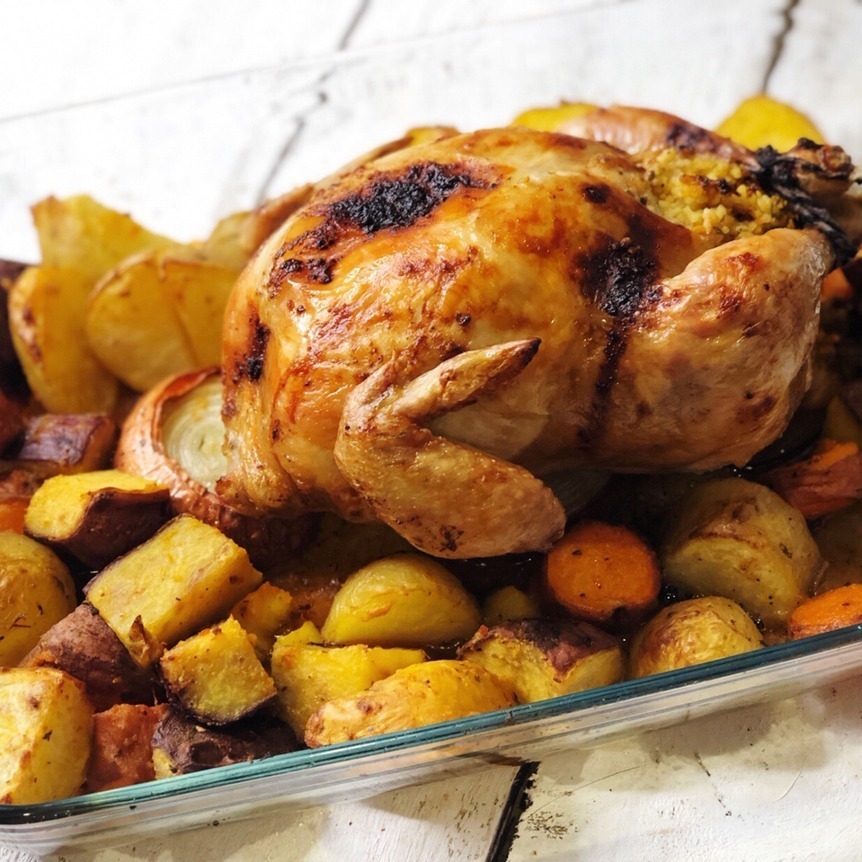 SERVES: 4-6
Difficulty: easy
SERVES: 4
Difficulty: easy