Braised Lamb Shank & Barley Pie with Mushy Peas
Preparation Time:

25 mins

Serves:

4

Cooking Time:

240 mins

Ready Time:

265 mins

Cooking Method:

Braising

Difficulty:

Easy
1 onion, peeled & roughly chopped
1 carrot, peeled & roughly chopped
1 garlic bulb, cut in half
1 small bunch of thyme
1 cup red wine
Salt & pepper
Pre heat oven to 160oC. Season the shanks with salt & pepper then sear in a hot pan until golden on all sides. Place the shanks into a large roasting dish with all the remaining ingredients. If needed, top with water to cover the shanks, then cover with tinfoil. Bake in the oven until tender – this will take between 3-4 hours. (Make sure the meat pulls away from the bone easily.)
Remove the shanks from the braising stock when tender, retaining the liquid. Remove the shank meat from the bones and roughly dice. Set aside to cool.
Making & Cooking the Pie
Lamb shank meat (see above)
15g butter (soft)
15g flour
1 onion, diced
4 cloves garlic
Olive oil
100g barley wheat (cooked)
300ml lamb braising stock (see above)
Salt & Pepper
2 sheets puff pastry (cut to size of pie dish)
1 egg yolk (egg wash)
Place the butter & flour in a bowl and mix together, set aside. In a large pot, cook the diced onion & garlic in a little olive oil.
This will take about 5 minutes on a low to medium heat. Add the shank meat, barley & braising stock to the onion mixture & bring to a simmer.
Slowly add the flour & butter mixture to the meat & barley, whilst stirring. Continue to stir for 5 minutes after all the flour & butter has been added.
Season with salt & pepper, then set aside to cool.
Line a pie case with puff pastry, then fill with the cooled pie mixture.
Top with another sheet, and brush on the egg wash. Bake at 180oC until pastry is golden brown.
Mushy Peas
200g green Frozen English peas
Bring a large pot of salted water to the boil. Add the frozen peas and cook until tender, approx. 2-3 minutes. Strain peas and then mash roughly with a potato masher & season with salt & pepper.
Recipe: Damon McGinniss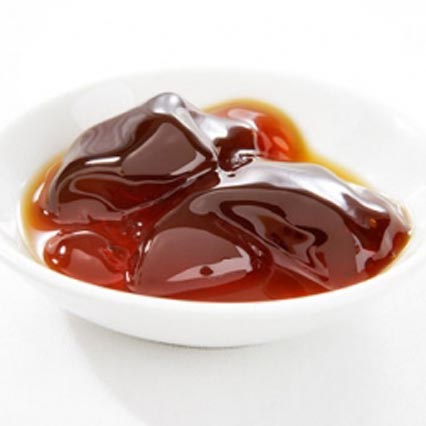 A wonderful way to enhance your traditional lamb roast. Baste the meat with this glossy jus during cooking. You'll have an effortless
SERVES: 3-4
Difficulty: moderate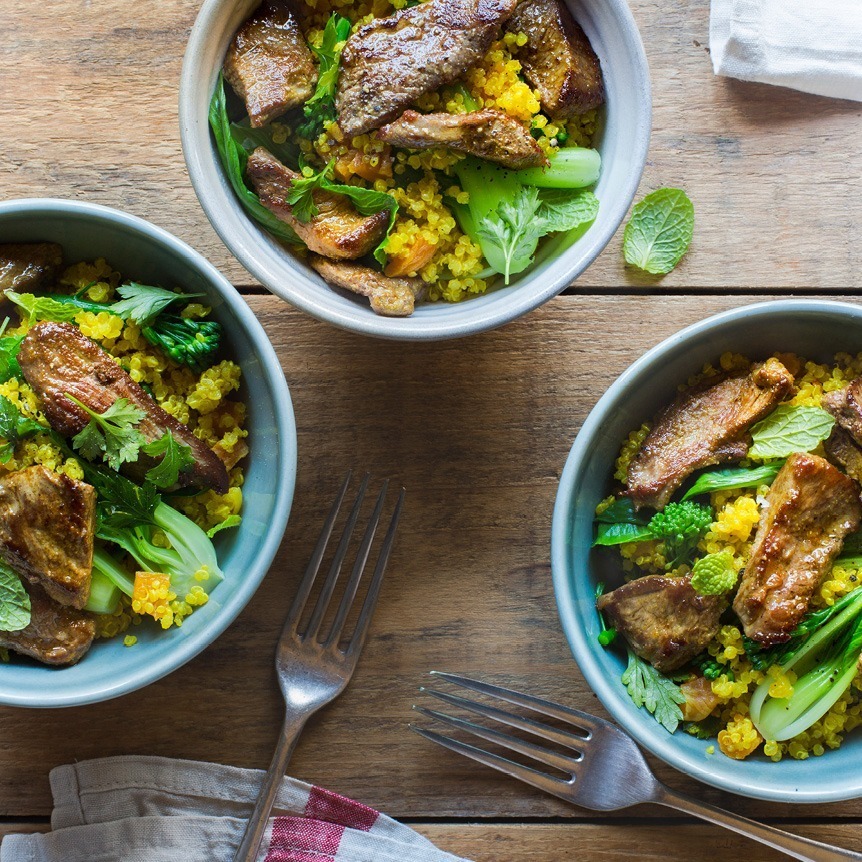 SERVES: 3-4
Difficulty: easy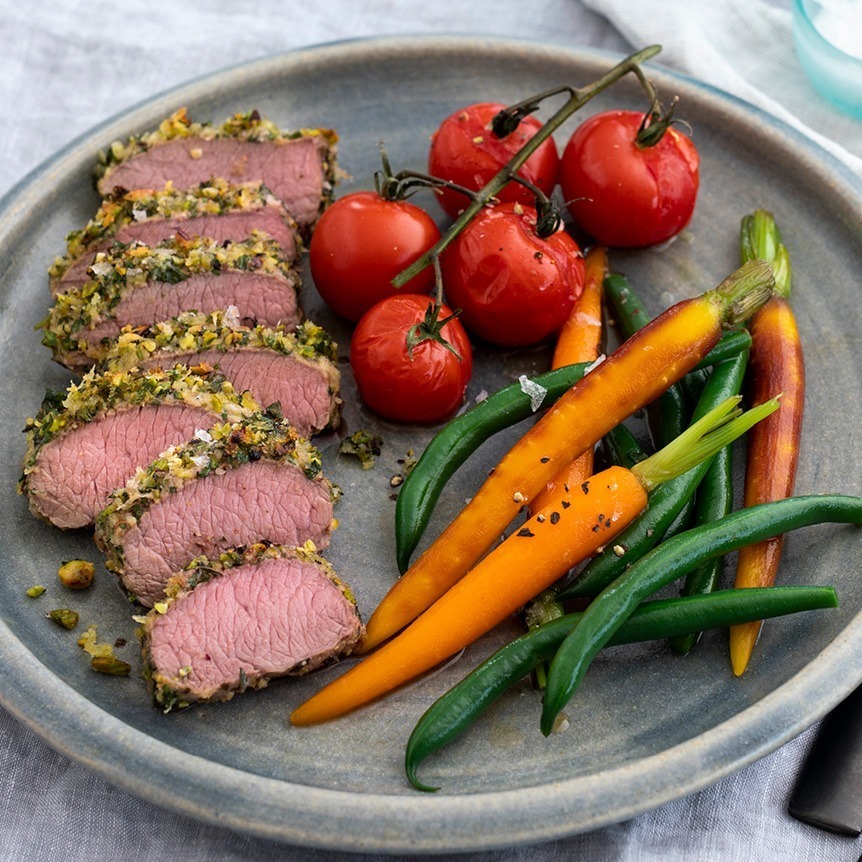 SERVES: 3-4
Difficulty: easy