Braised Lamb Ribs
Preparation Time:

15 mins

Serves:

4

Cooking Time:

120-180 mins

Ready Time:

135-195 mins

Cooking Method:

Braising

Difficulty:

easy
1.4kg NZ lamb spare ribs
LAMB BRAISE
1 tsp sea salt
1 Tbsp Himalayan pink salt
1 large garlic clove, minced
1 tsp fresh thyme
1 bay leaf, fresh
1 can tomatoes, chopped and drained
1 large carrot, diced
½ tsp black peppercorn
3-4 cups water
1 large onion, chopped
water
Preheat the oven to 180°C.
Cut lamb ribs apart and trim off heavy excess fat. With a meat cleaver or sharp knife, cut each rib across into thirds.
Place lamb ribs in a cold pan and heat gradually until they are frying and fat melts. Turn frequently so all sides brown.
When lamb is golden brown on all sides, place the lamb ribs in a large casserole dish with the rib bones facing up.
Add onion and carrot to hot lamb fat in the pan and sauté over moderate heat until golden brown.
Stir in tomatoes and liquid, bring to boil and scrape in pan juices with a spatula.
Pour over ribs in casserole. Add garlic, bay leaf, thyme, salt and pepper and just enough water into the casserole dish to just cover the ribs.
Place in the oven and cook for 2-3 hours until the ribs are tender and cooked through.
TO SERVE
This dish is best served with rice and a side of steamed vegetables.
Recipe by Shawn Moodie, for Beef and Lamb NZ.
Meaty, succulent 100% NZ Lamb Spare Ribs are now permanently on the menu.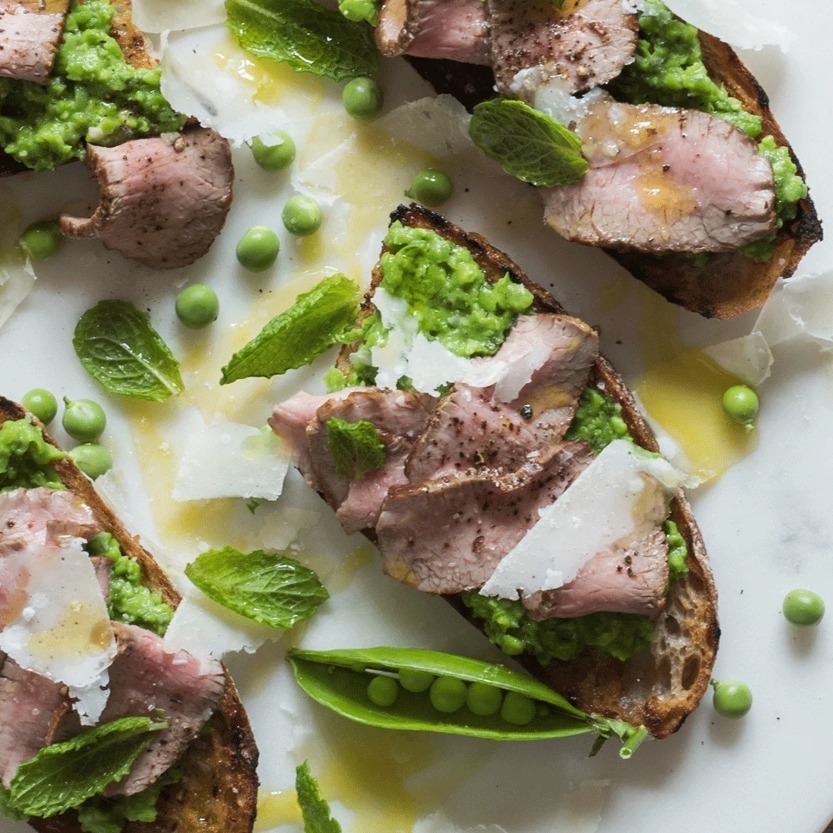 SERVES: 8
Difficulty: easy
SERVES: 6
Difficulty: easy
SERVES: 4
Difficulty: easy